A

utomation

S

olutions

C

ompany, llc
Complete source for your material handling and conveyor equipment needs!!!
Special offer for new qualifying customers !!! (go here for details)
Office: 804-769-0916
Toll Free: 866-676-9776
Fax: 804-769-7796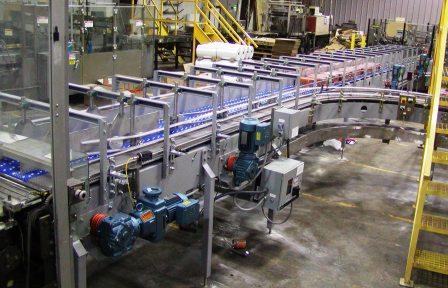 Multi-lane low back pressure conveyor with case turner.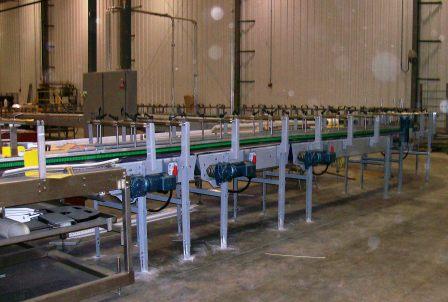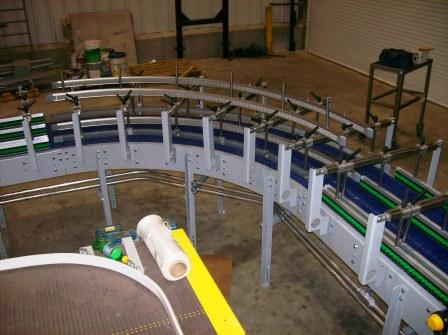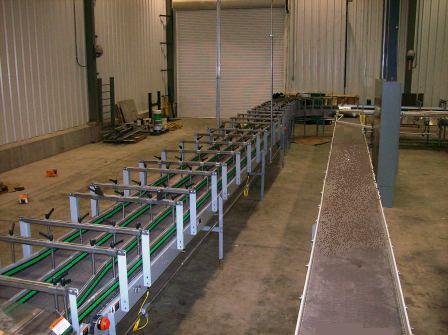 Multi-lane low back pressure conveyor with adjustable beaded lane
dividers and multiflex curve. Conveys multiple product configurations
from a case packer to a tray packer without any product misalignment
or skewing. Metering and braking belts help provide flow and cycle
time between the machines.
Send mail to Sales@asc-conveyor.com with questions or comments about this web site.
Last modified: 10/24/07
Copyright
©

2005 Automation Solutions Company. All Rights Reserved.