A

utomation

S

olutions

C

ompany, llc
Complete source for your material handling and conveyor equipment needs!!!
Special offer for new qualifying customers !!! (go here for details)
Office: 804-769-0916
Toll Free: 866-676-9776
Fax: 804-769-7796
ASC Construction Division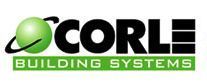 In order to provide a true turn key solution to your industrial needs, we also provide general contracting
and construction services on a limited basis. Our primary goal is to provide these services to our existing
customers, and new customers to go along with our conveyor and material handling systems. If you need
an addition, or new building to house your new conveyor or storage system, then we can truly provide you
with a turn key job. Automation Solutions is an authorized Corle building systems builder, and we are a
licensed and insured Class-A building contractor.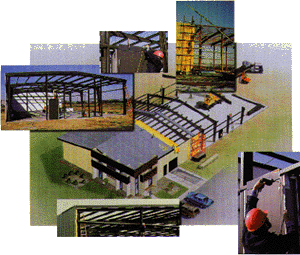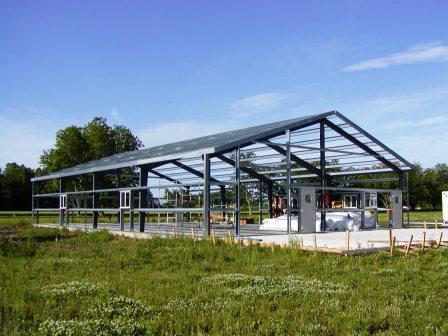 4000 sq/ft commercial building recently built by Automation Solutions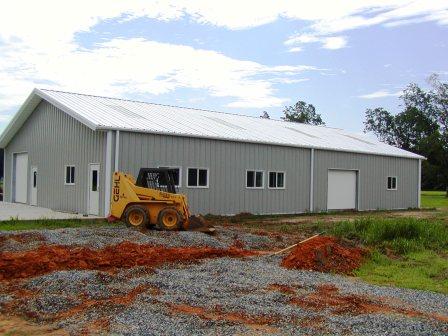 Send mail to Sales@asc-conveyor.com with questions or comments about this web site.
Last modified: 10/24/07
Copyright
©

2005 Automation Solutions Company. All Rights Reserved.