History
Automation Solutions Company was founded in 2001 by Kevin Conti and Tanya Conti, as a small custom conveyor manufacturing and service company. Kevin's experience managing engineering and manufacturing for another conveyor company, and Tanya's experience with accounting and bookkeeping led to a successful start for the business and we have been growing ever since. From our modest beginnings in about 1000 sq/ft area, within less then a year we moved into a larger 3000 sq/ft area with offices, and then expanded into another 1500 sq/ft, and we have now moved into another facility that is approximately 30,000 sq/ft. Our quick growth has been in part due to our ability to come up with solutions for our customers complex material handling problems, and because of our attention to detail and quality, while still being able to provide quicker response times and deliveries then our competition. No small part of our success is also due to our loyal customers, and our invaluable employees. Give us a call today with your material handling and conveyor needs, and let us show you all the ways that a partnership with Automation Solutions Company can benefit you and your organization.
Capabilities
Automation solutions company employees up to 20 people, and has engineering and design staff that utilizes the most current technology in drafting and design including the most current version of AutoCAD, and soon we are going to migrate to Autodesk inventor. We are fully capable of any type of mechanical and/or electrical design, and we are well versed in the most current electrical control methods for motor, process, and automation control as well as PLC programming, HMI (Human Machine Interface), and data acquisition, Our accounting, project management, and administrative personnel are always available to assist and answer questions. Our manufacturing facility is fully equipped with press brakes, shears, CNC high definition plasma tables, state of the art welding machines, and many other types of fabrication equipment. Our field installation crews are equipped with all of the tools, including welding and rigging equipment necessary for a project, and our trucks and trailers are available to deliver tools and when necessary equipment to the job, in order to meet expedited schedules. In other words we are fully capable of providing successful, on time turnkey projects of just about any size.
Qualifications
The employees at Automation Solutions have many years of experience designing, building and installing complex material handling systems, and machinery. We have a Virginia Professional Engineer on staff, and we hold a Class-A contractors license for building construction, equipment installation, and electrical work. We are also fully insured with a standard of $1,000,000 of general liability and workers compensation insurance, with additional policy riders and special insurance available upon request.
Class-A License #2705 077599A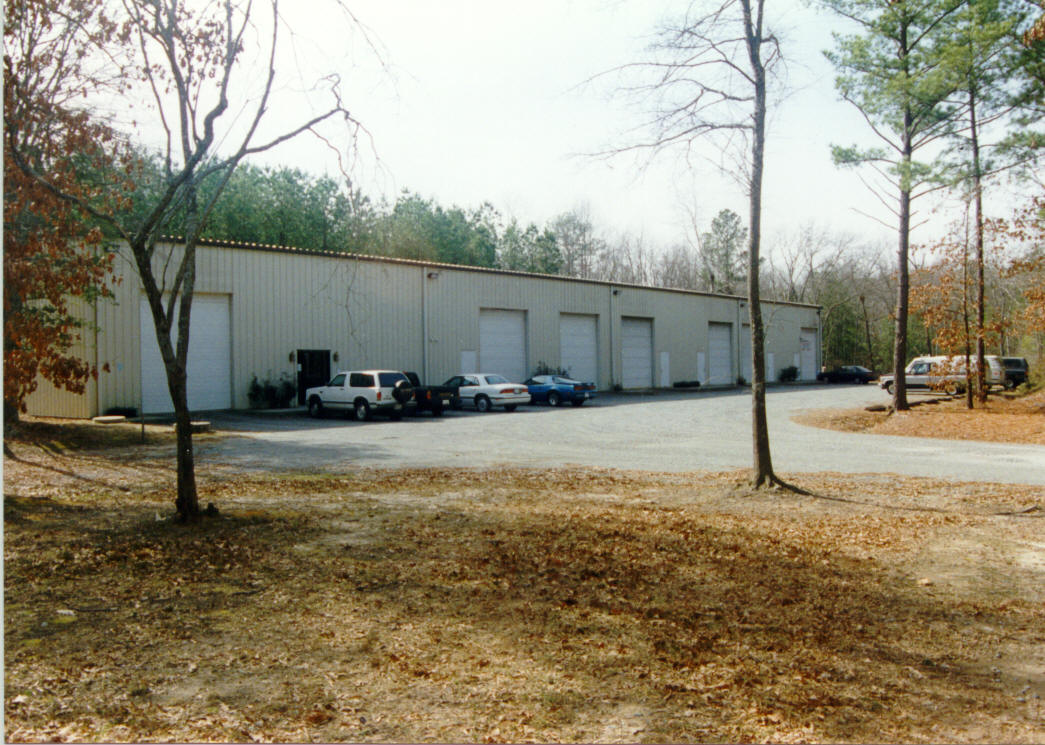 Aylett, VA Facility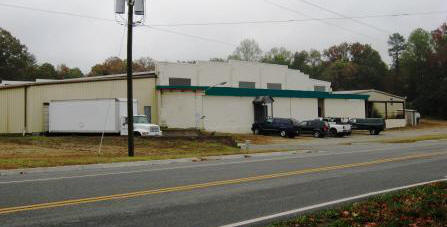 Walkerton, VA Facility