A

utomation

S

olutions

C

ompany, llc
Complete source for your material handling and conveyor equipment needs!!!
Engineering Services
Office: 804-769-0916
Toll Free: 866-676-9776
Fax: 804-769-0916
System Engineering
Automation solutions can help with all of your material handling and machinery engineering and design requirements. From doing an onsite survey and existing plant layout, to designing a custom machine for your operation, we can do it. We are very experienced with plant layouts and designing material handling systems for the proper flow and storage of products and materials to optimize production and help reduce cost.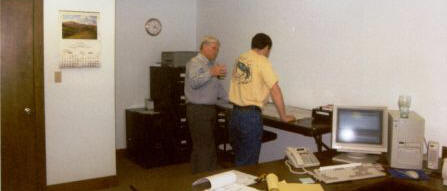 Machinery Design
If you need a special automated production or packaging machine for your operation, then our engineers can design it, and our manufacturing plant can build it. We are very proficient in mechanical machine design, as well as electrical, pneumatic, and hydraulic systems. We currently do all of our engineering and design work in the latest version of AutoCAD, and we are about to add Autodesk Inventor as a new design tool, so that we can offer 3D models of machinery and systems too our customers for approval before it ever goes to fabrication.
Project Management
The project manager will make sure that your project is done on time, on budget, and that your system performs within your specifications. During the initial contact, we will find out what your requirements are, and we will come up with a solution to handle whatever type of material handling, automation, or system need that you might have. After you agree with the concept, then our estimator will quickly provide you with a proposal outlining all of the equipment or system specifics From then on the project manager will coordinate to make sure that everything runs smoothly, until the project completion.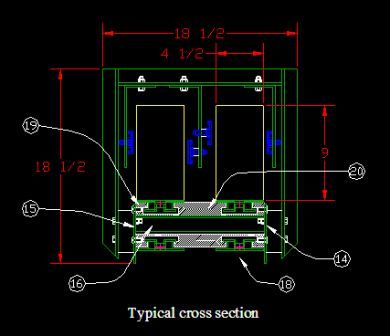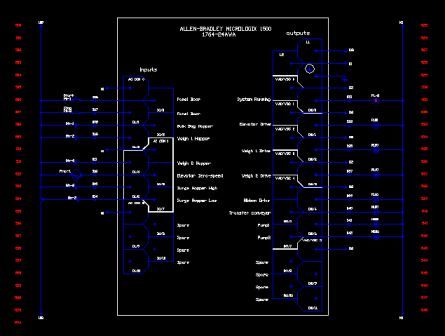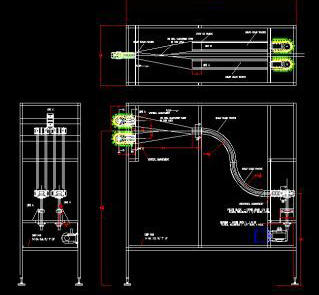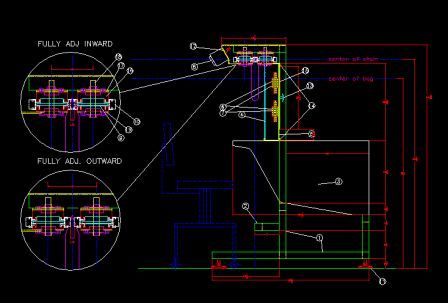 Send mail to Sales@asc-conveyor.com with questions or comments about this web site.
Last modified: 10/24/07
Copyright
©

2005 Automation Solutions Company. All Rights Reserved.